Our Expertise
We have an unrivalled depth and breadth of expertise across the full range of Real Estate, Immigration Law, Personal and Family Law, Commercial and CIvil.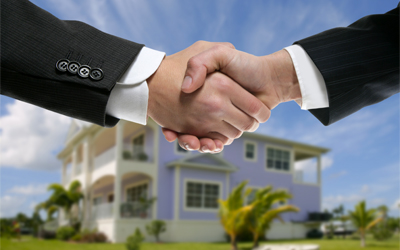 Real Estate.
Because we are Reliable.
Buying a house involves one legal step after another, some of which you may not have considered. From your initial dealings with the real estate agent through to your involvement with the movers, you should be aware of the various .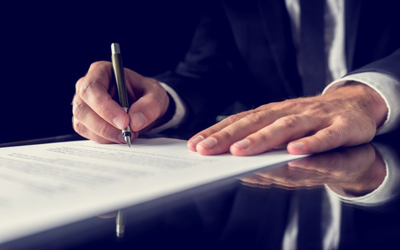 Wills and Estates.
For your peace of mind
To the question "Do you need a Will?" the answer depends on what would happen if you should expire without one. Contrary to many beliefs, the government does not take it all. However, if you do not make a will there might be consequences.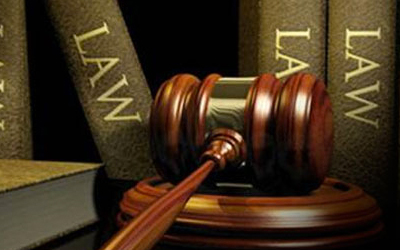 Other Services.
Legal Support.
Civil Litigation
Commercial / Corporate
Immigration Law
Family Law
Affidavits